Discover more from Typeverything Fonts
Font news
Over 16,000 subscribers
Typeverything.04
A weekly dose of new fonts, apps & art.
Hi there,
This week we'd like you to meet Mr. Banks. A fresh new typeface available in our shop starting today. Three years ago I designed the numerals and always felt I needed to create the full typeface, so here it is. I hope you enjoy it as much as I do.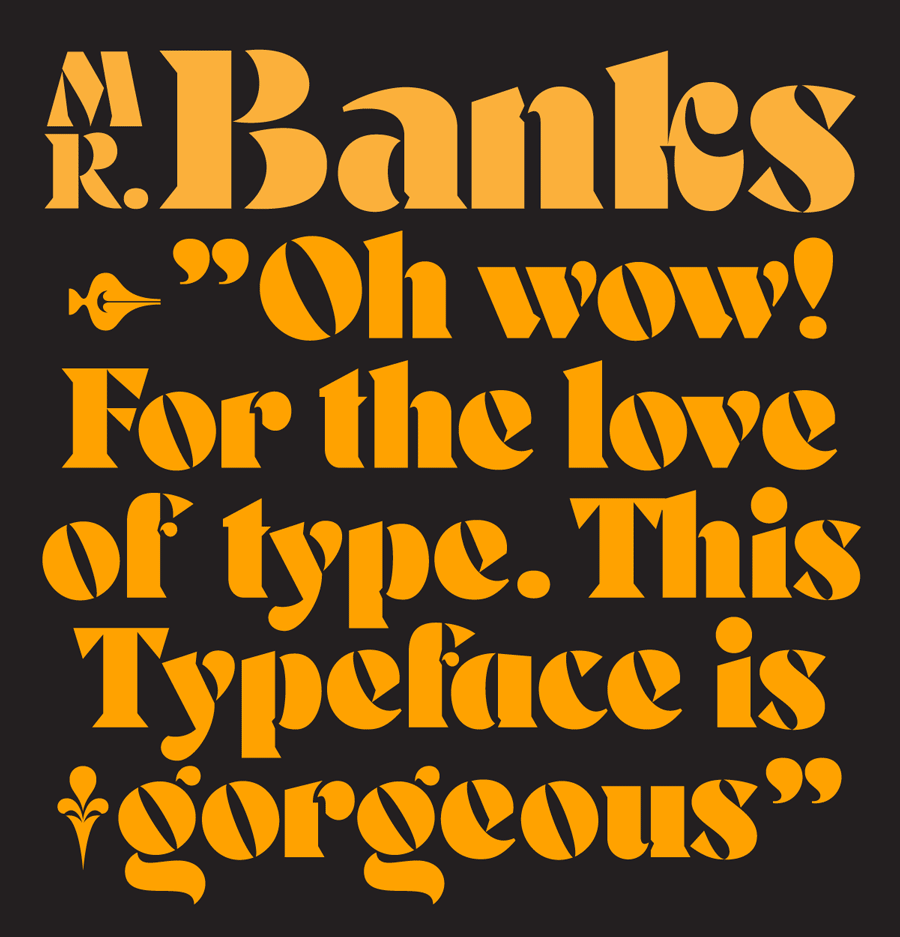 ---
Next up:
If you're running on an older OS or windows make sure you take care of your eyes: the
f.lux
app makes the colour of your computer's display adapt to the time of day, warm at night and like sunlight during the day. (Available for Mac, Win and mobile.)
---
This new Chrome extension looks super interesting: With
Fonts Ninja
you can Identify fonts and try them (legally) in your favorite design software.
---
Creativeboom
brings us an interesting read about creatives who share their biggest lessons of 2019 and how they'll be doing things differently. (
Read it..
)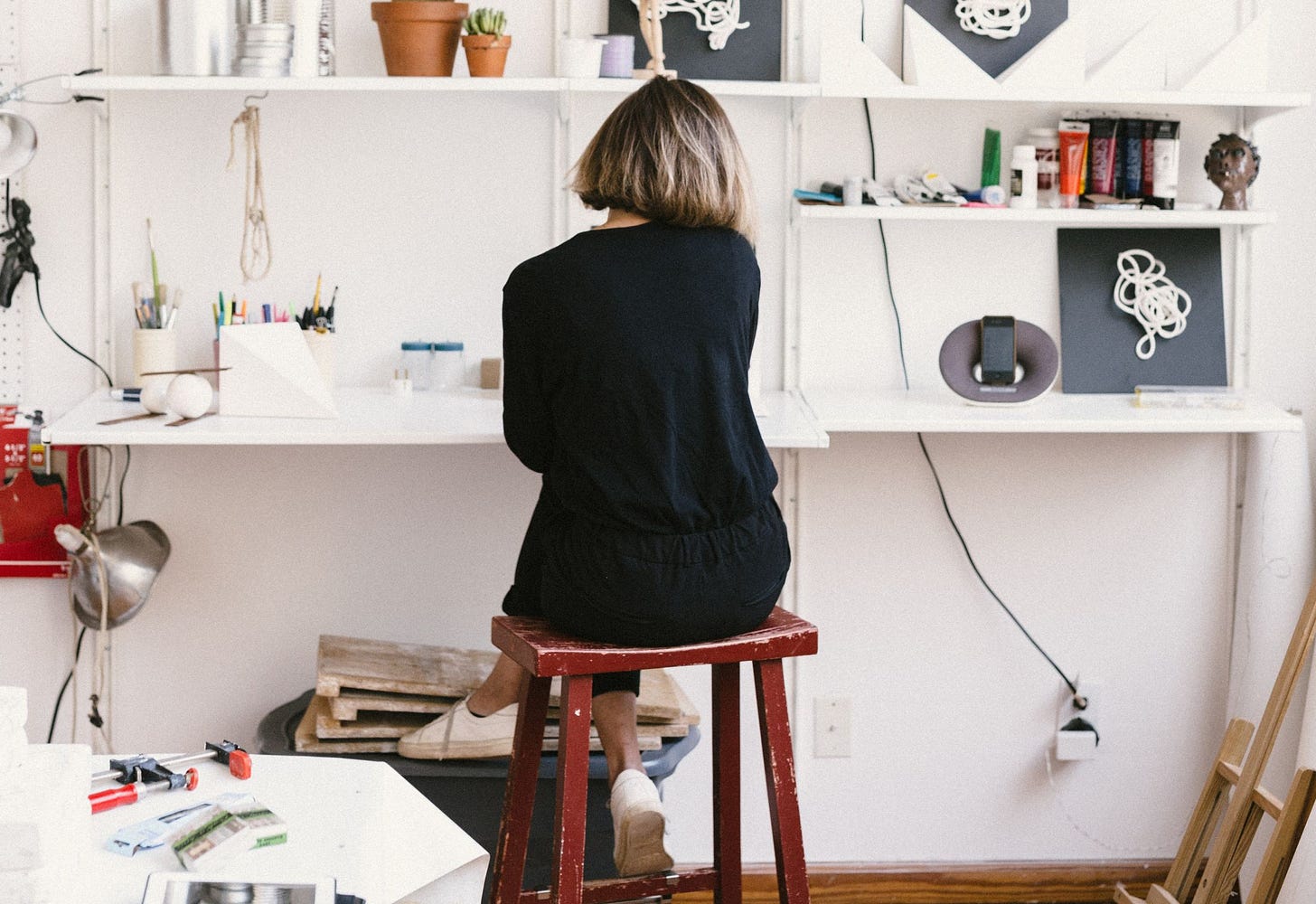 ---
Ohhh, busted! I hate plagiarists.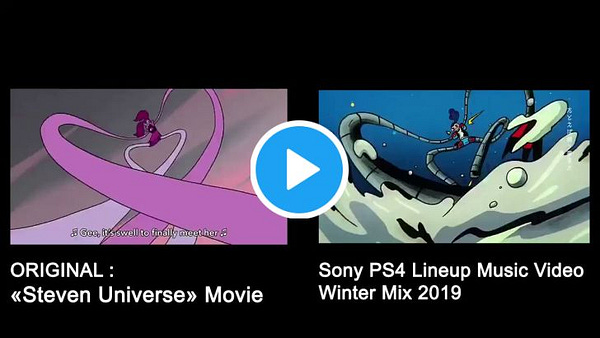 Artist spotlight
'Constant And Conscious', 172cm x 122cm, spray paint and acrylic on birch ply with Tasmanian Oak frame, in collaboration with
@tom_gerrard_.
I really love the contrast of two very separate approaches to our individual practices in this piece, where three days of my calculated painting is combined with about 15 minutes of Tom's spontaneous line work. Created as part of 'Given Time' at
@metro_gallery
---
Listening this week
If you like chill beats and cool samples I recommend you add this album to your playlist:
---
Interesting Reads:
What if jobs are not the solution but the problem: Fuck work. (Aeon essays)
From Harvard Business Review: Don't Sell a Product, Sell a Whole New Way of Thinking.
And a video from VOX explaining parking space:
---
This is it for this week. You can send me cool links at 
news@typeverything.com
.
Until next time! Andrei Robu