Typeverything news
03. Noteworthy this week by Andrei Robu
Hey there,
I hope you had a great weekend. I must say I'm super excited about this week's releases.
The first one is the
Bordonaro pack
. A two fonts pair including a serif and a script designed for each other. This combination works great for branding and projects with a more vintage feel.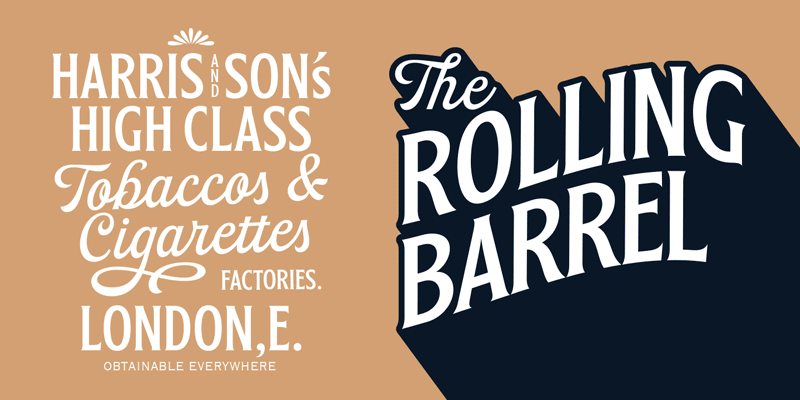 ---
Next we have
Scottsdale Serif
by Adam Fathony. This is a beautiful typeface packed with tons of ligatures and alternates that will make your projects look great. Test it on our website.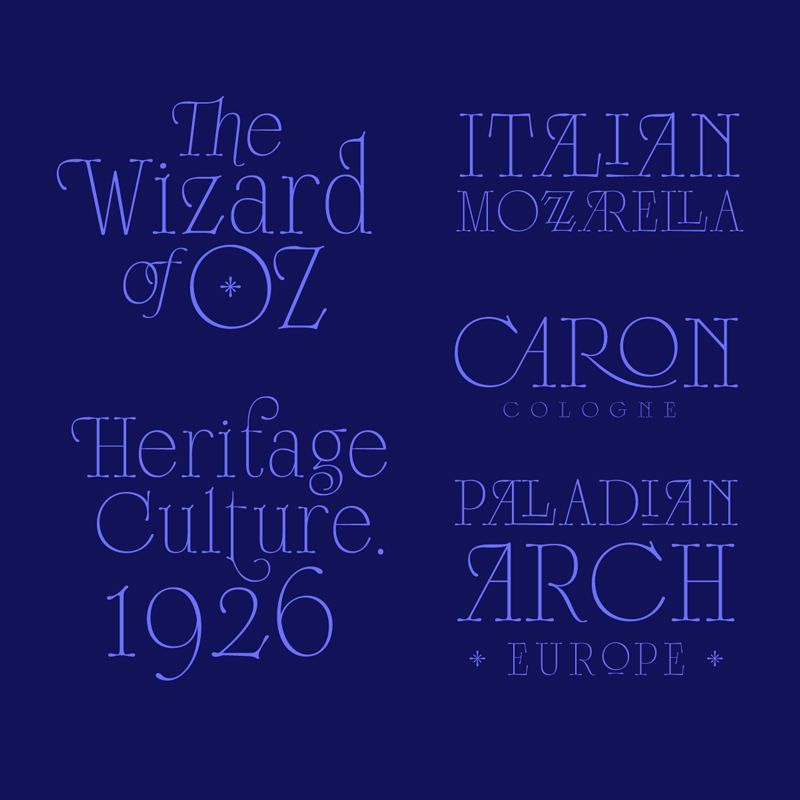 ---
Reading material: Negotiating tips for freelancers from
Harvard Business Review
.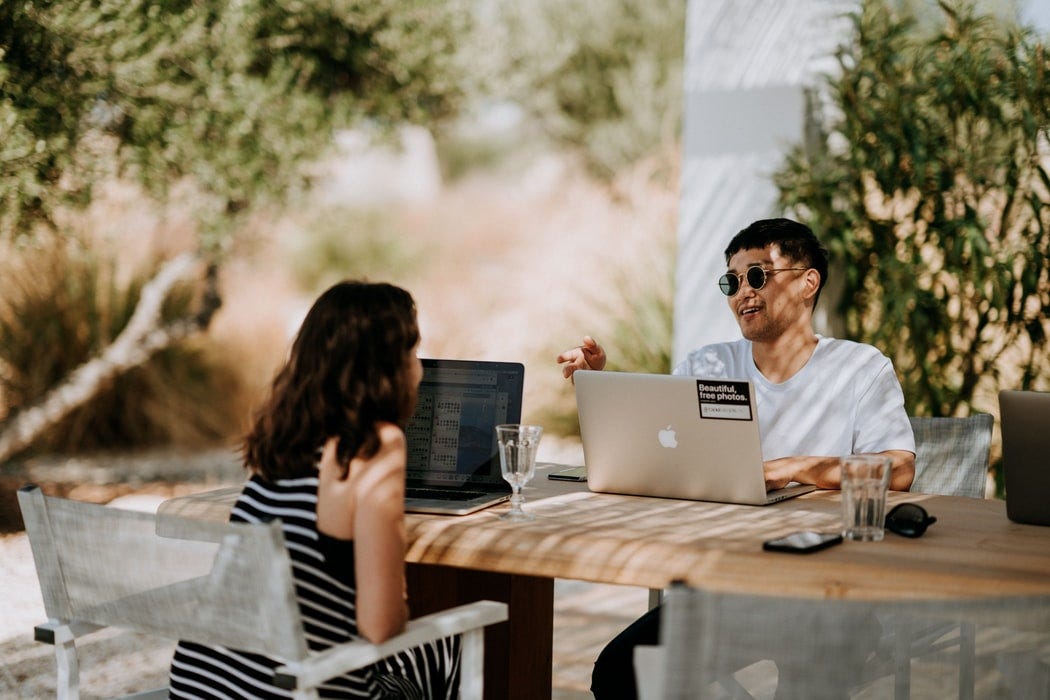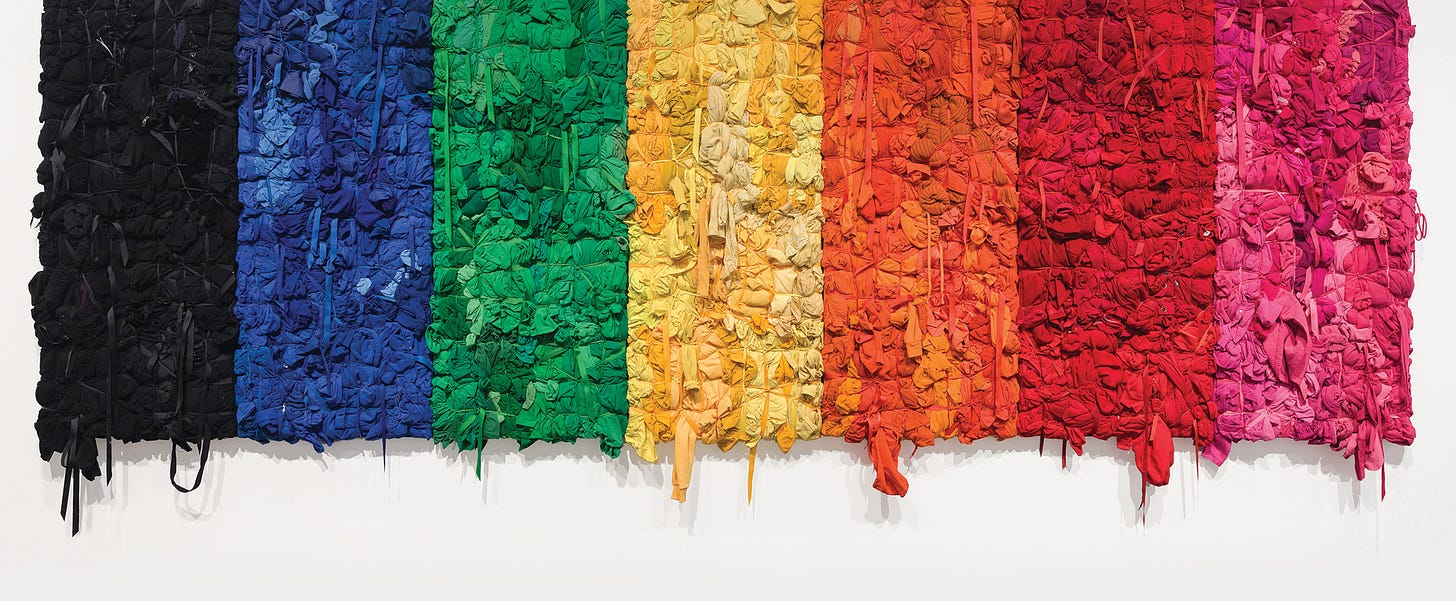 On Twitter this week:
Lego trolls Tesla's cyber-truck
Elizabeth is raising some interesting facts about over-demanding clients. Reading the comments might help you in dealing with them:
And I saved the best for last: Gangstarr has a new Album!
---
You can send me cool links at news@typeverything.com.
Until next time!