Typeverything 07
New fonts & Resources.
Hello,
Here are three new typefaces which you might like:
---
Magalie
by Mark van Leeuwen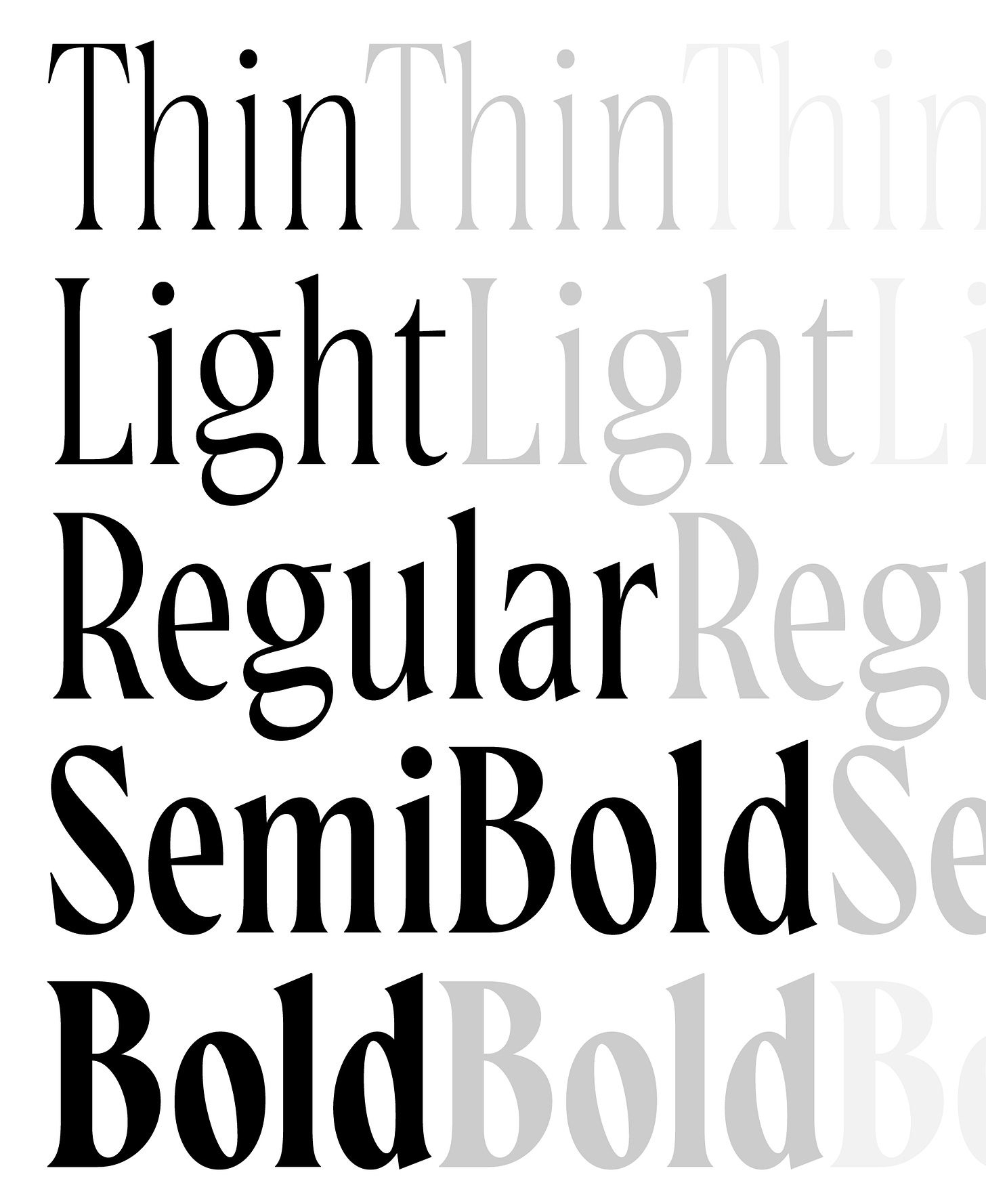 ---
Cindie 2
by Lewis McGuffie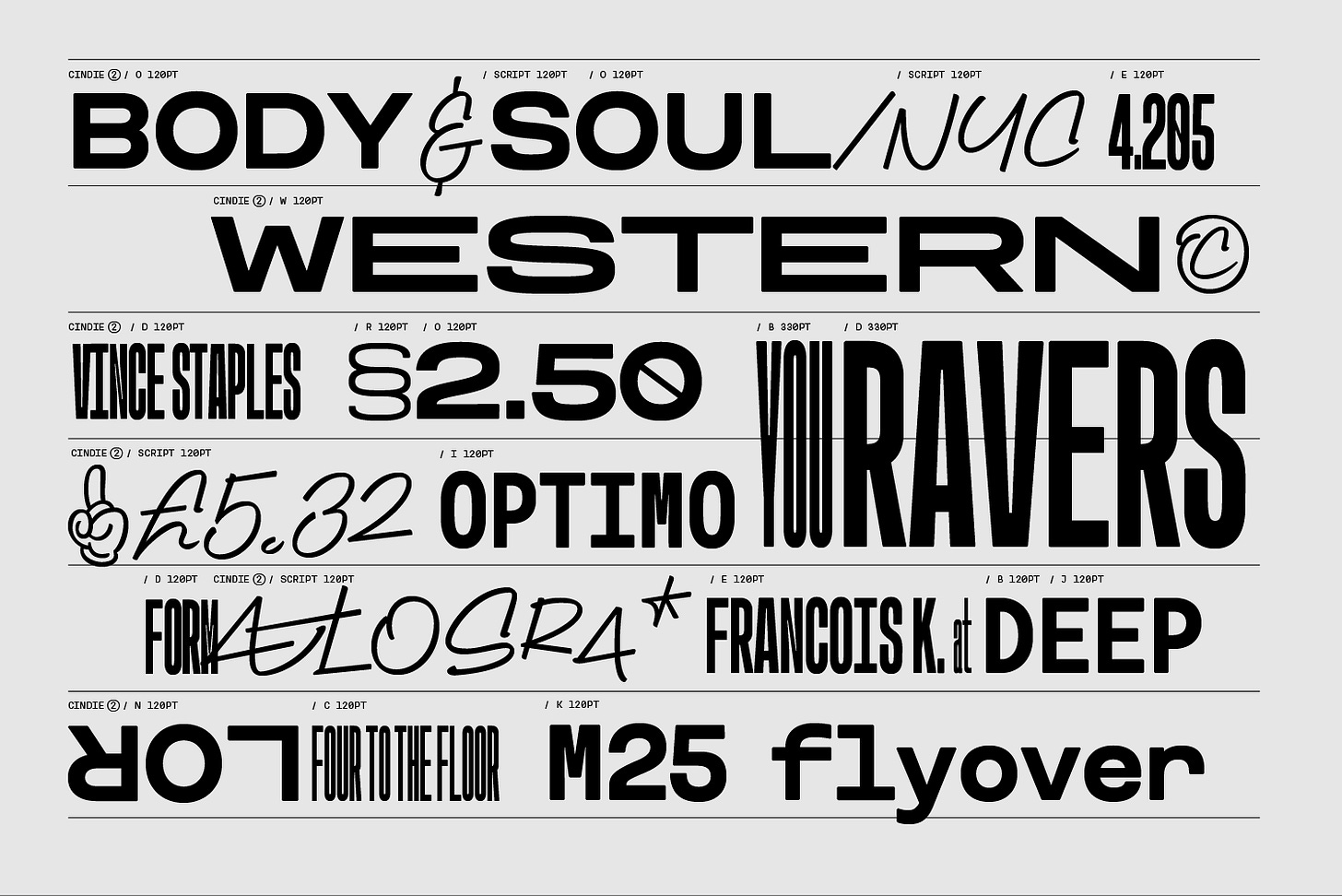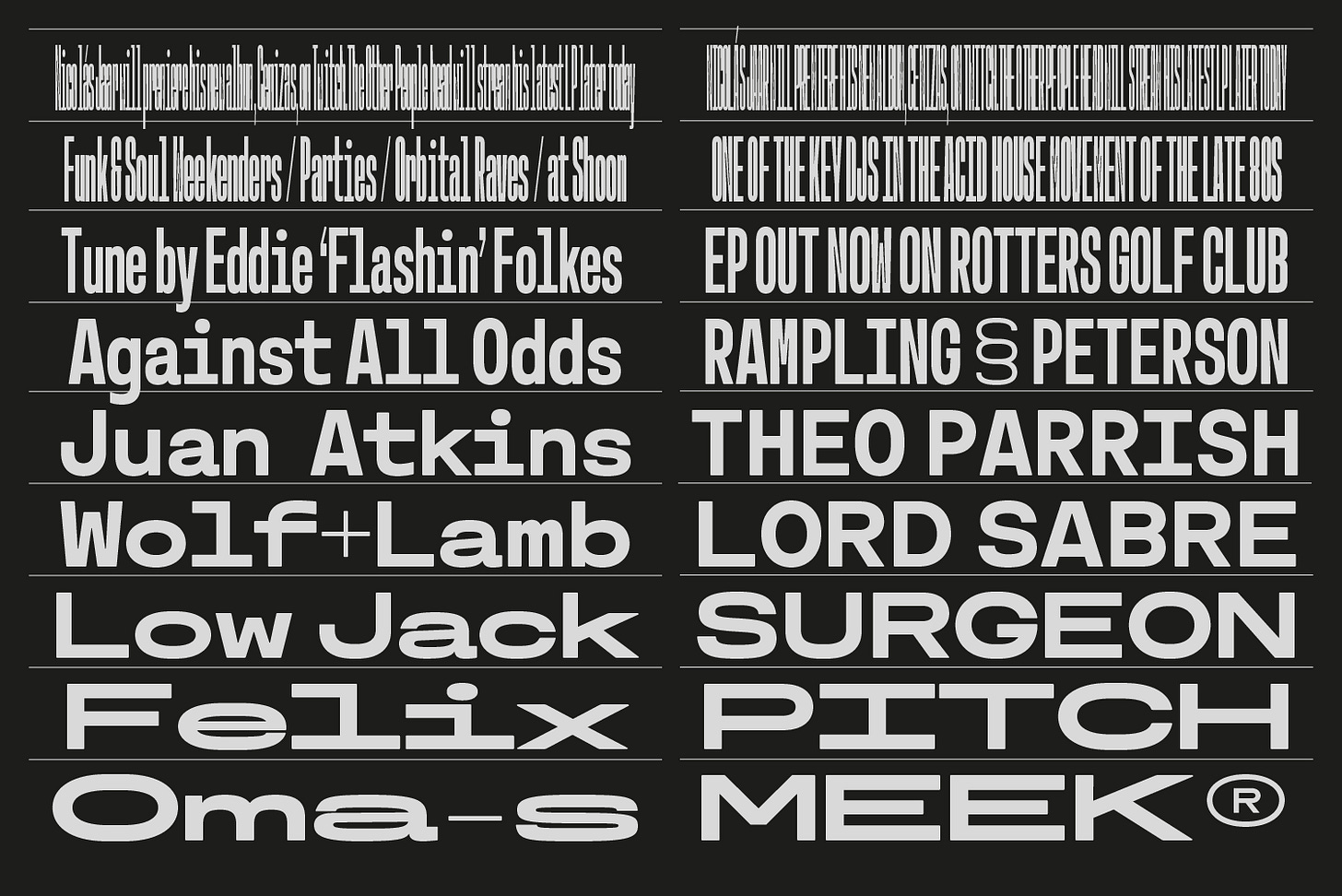 ---
Balgin
by Cahya Sofyan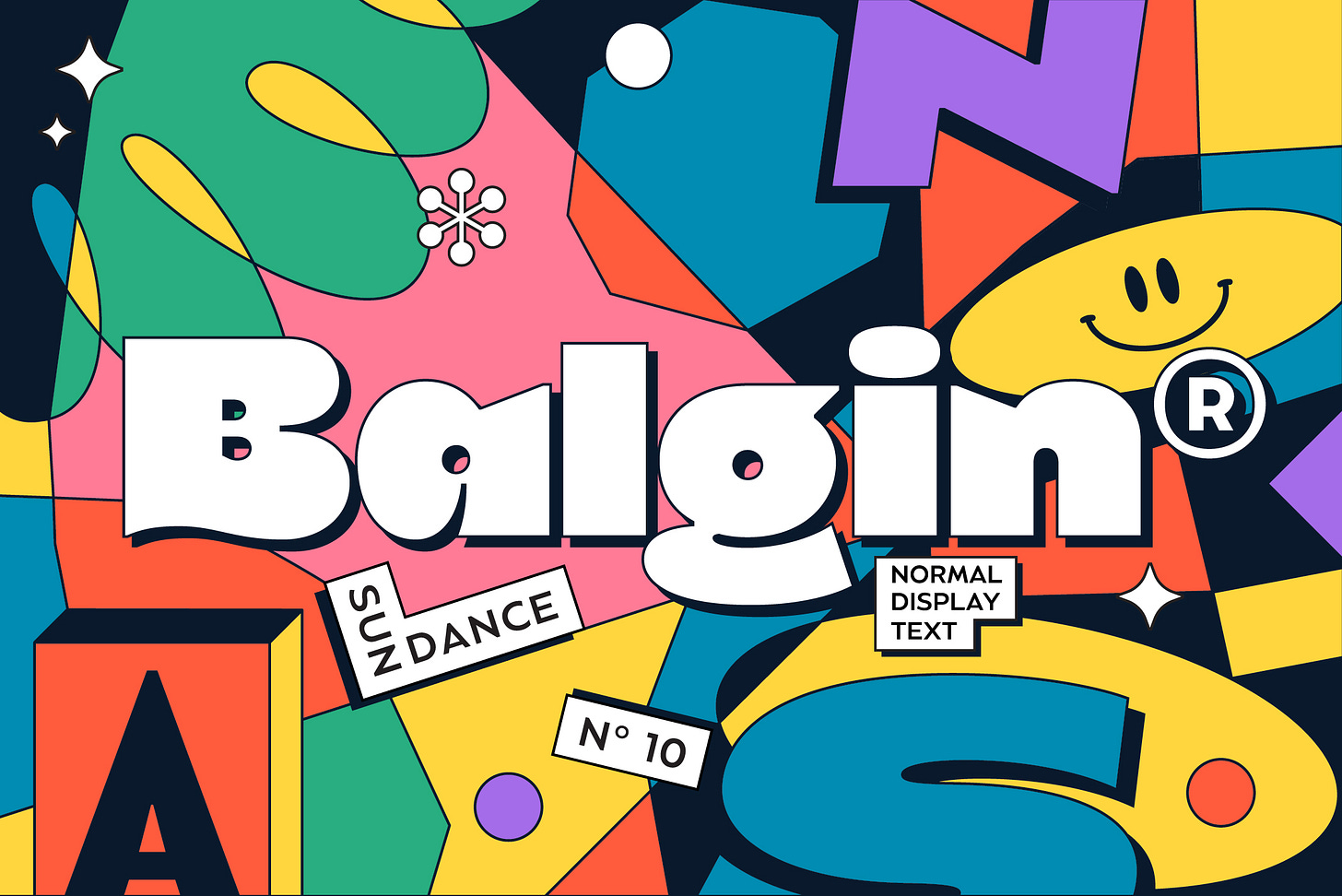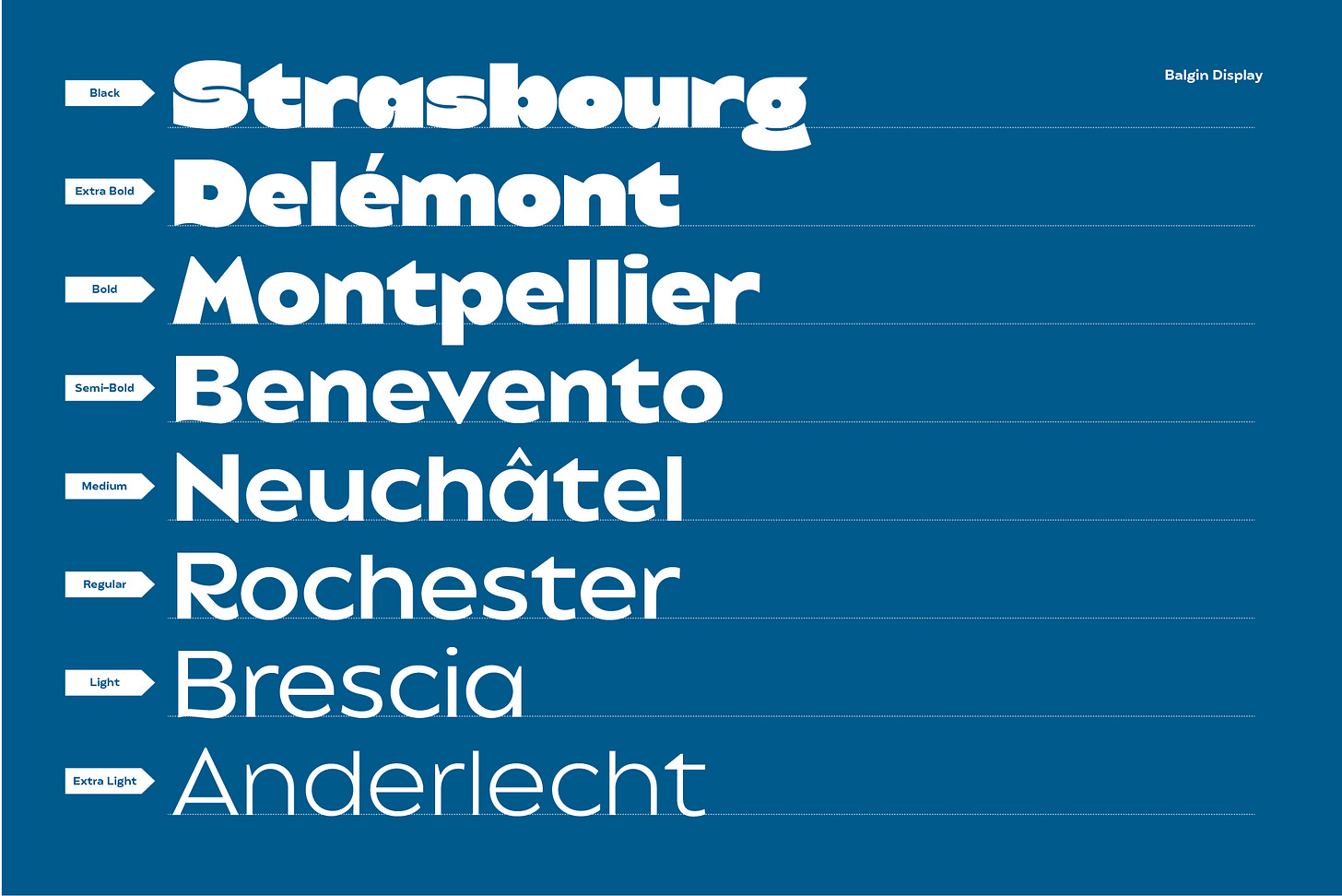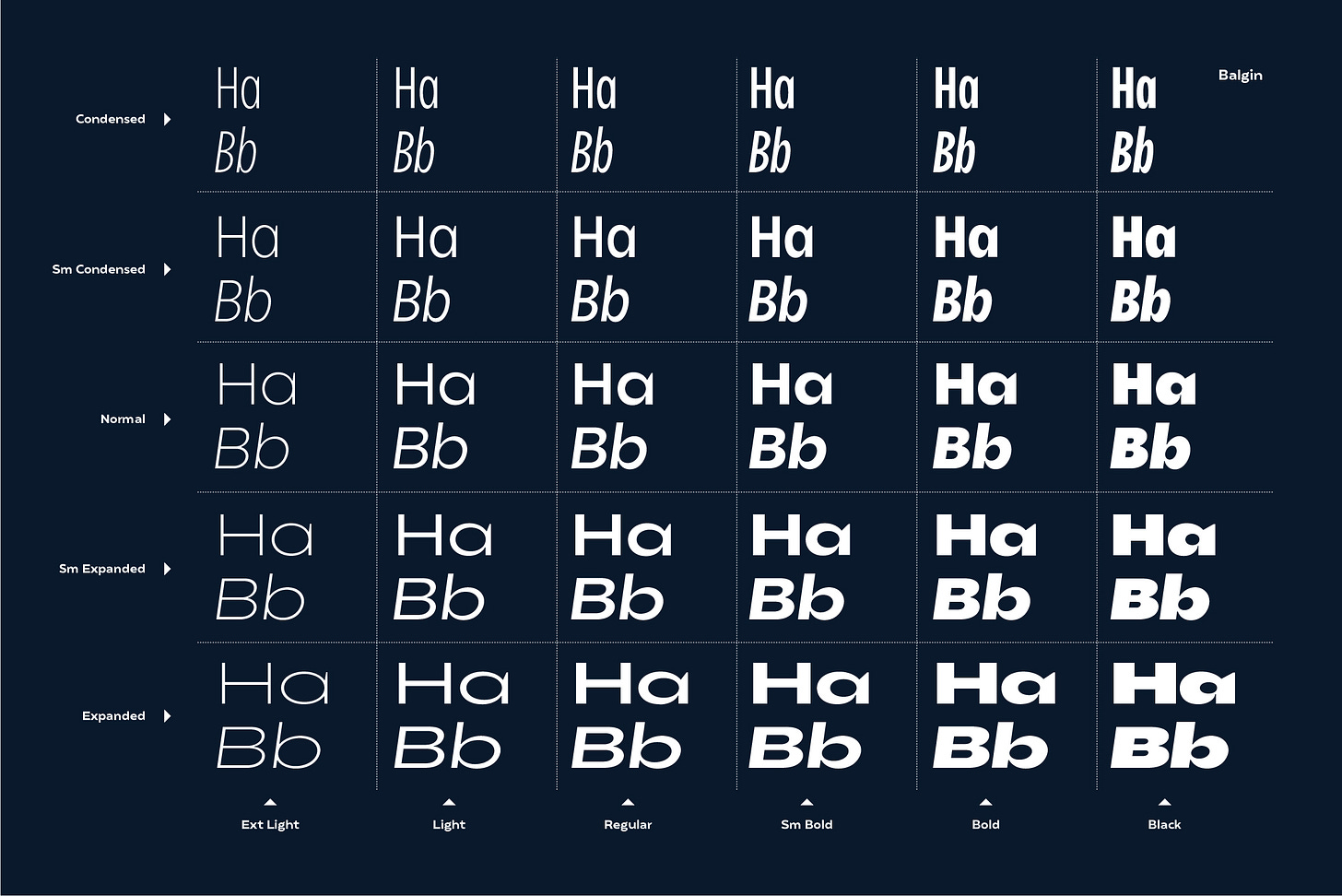 ---
And some cool stuff on the internets:
FontGoggles: A new free & open source Font Viewer for Mac.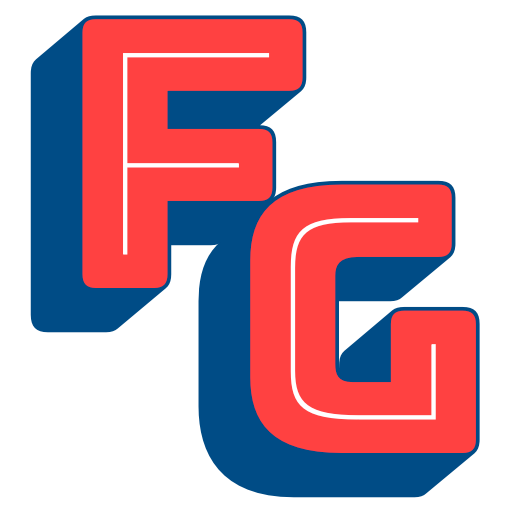 You can send me cool links (portfolio updates) at 
news@typeverything.com
.
Until next time!