Typeverything .02
Edited by Andrei Robu.
Hey,
It's Monday and week number two since I've embarked on this new way of sending information to all my Typeverything friends.
I'm hoping it serves you as a source of inspiration and that it offers a way of keeping up to date with things you might have missed during a busier week.
---
First off here is a super nice font we launched on Typeverything this week:
Vallejo Serif designed by Felipe Calderon.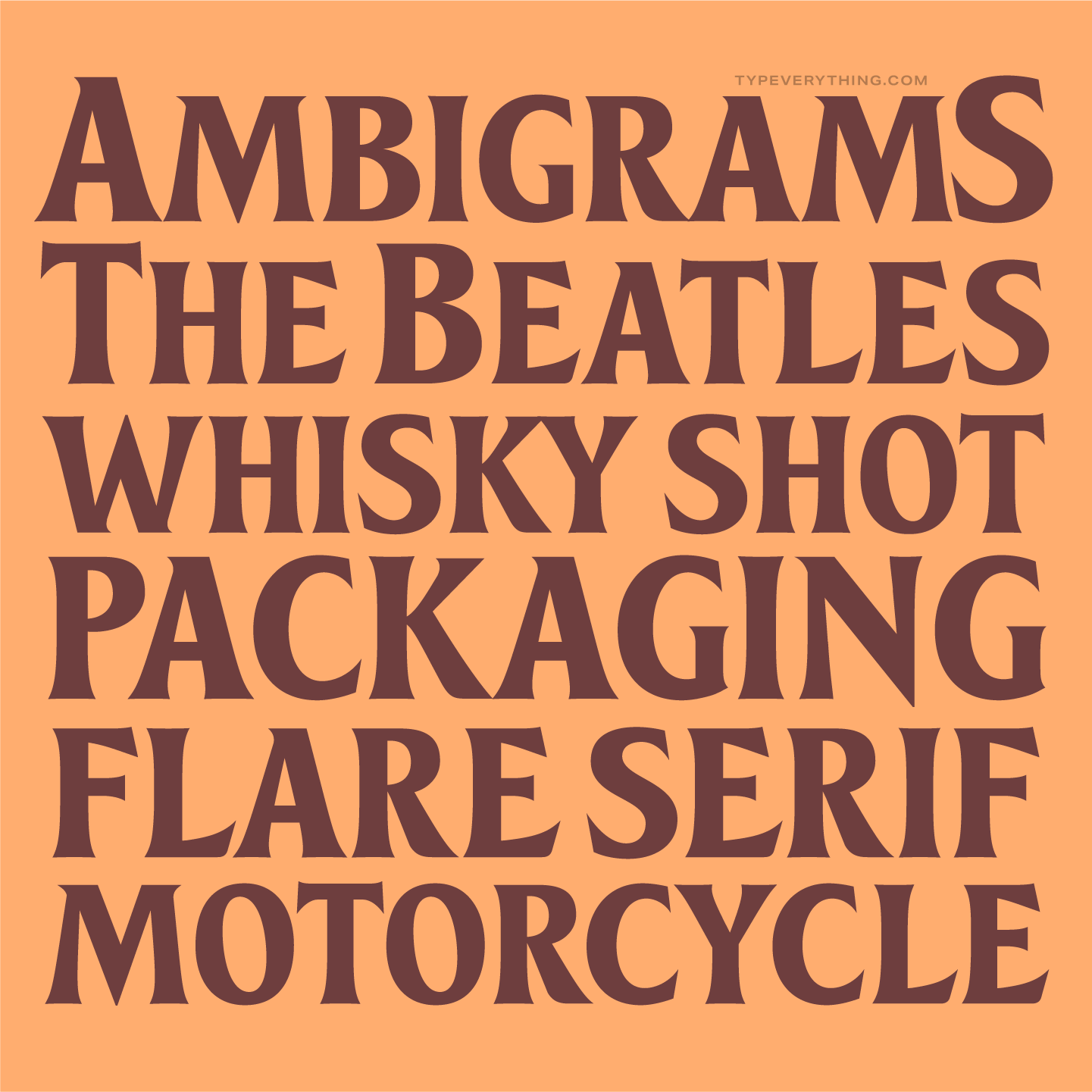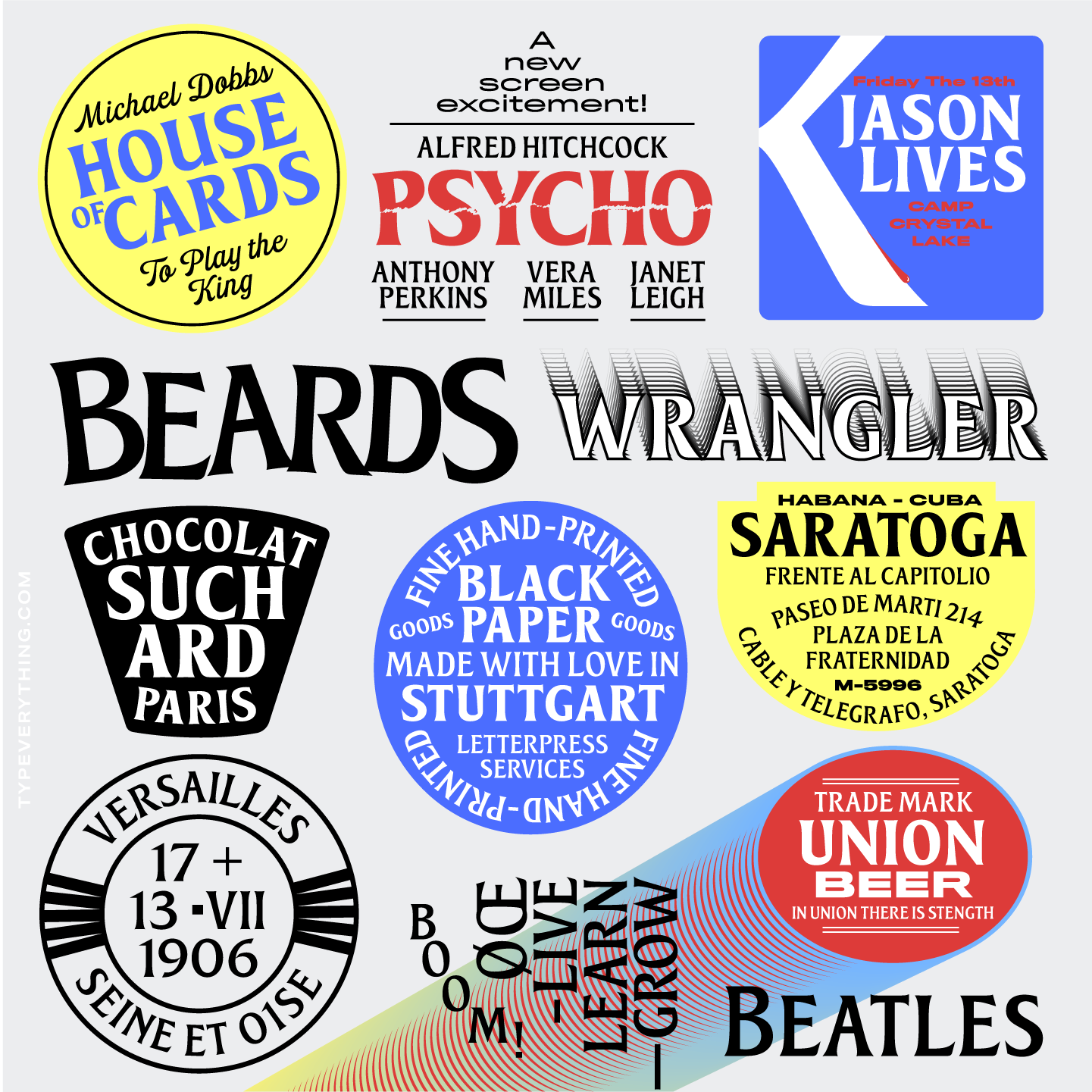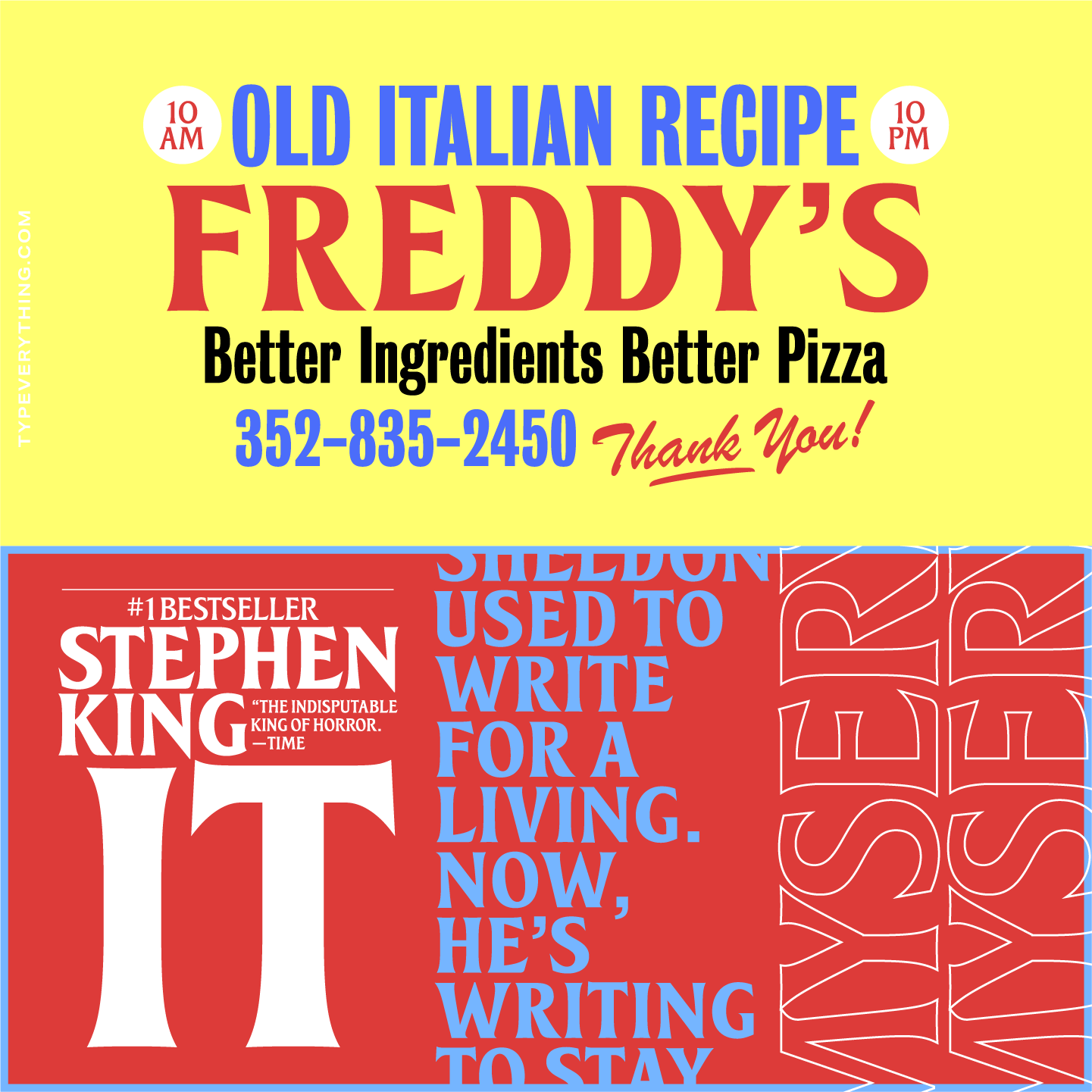 ---
A must watch powerful speech by Sacha Baron Cohen:
Loved this concept: designers eliminate plastic coffee cup lid with single folded paper unocup (Via Designboom)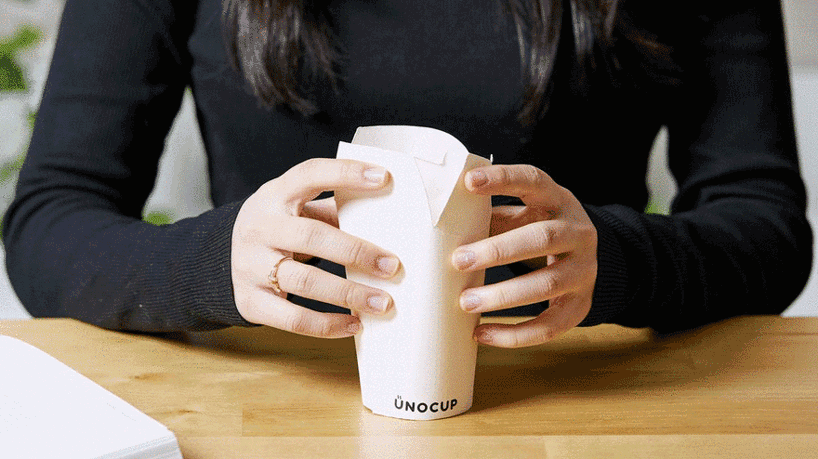 Kimou Meyer aka Groteskito shows us his favourite Old NY in his IG stories.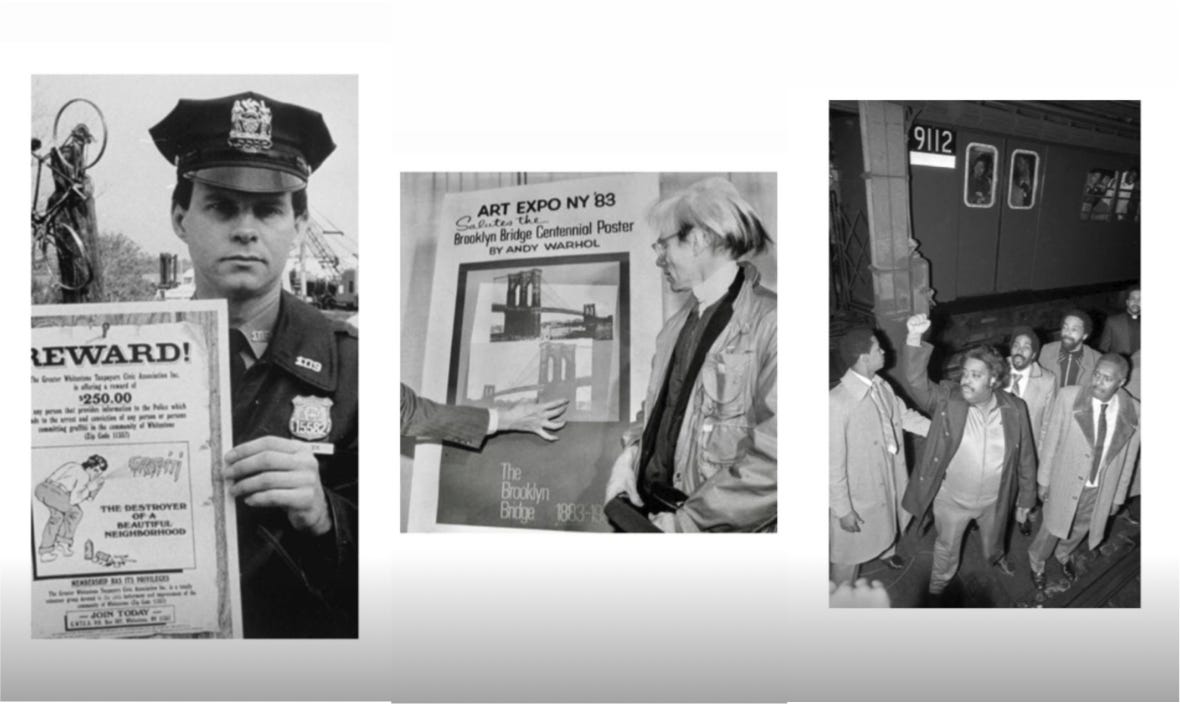 The folks from Dribbble created a global survey to find out how much designers earn and what's important for them. Check it out.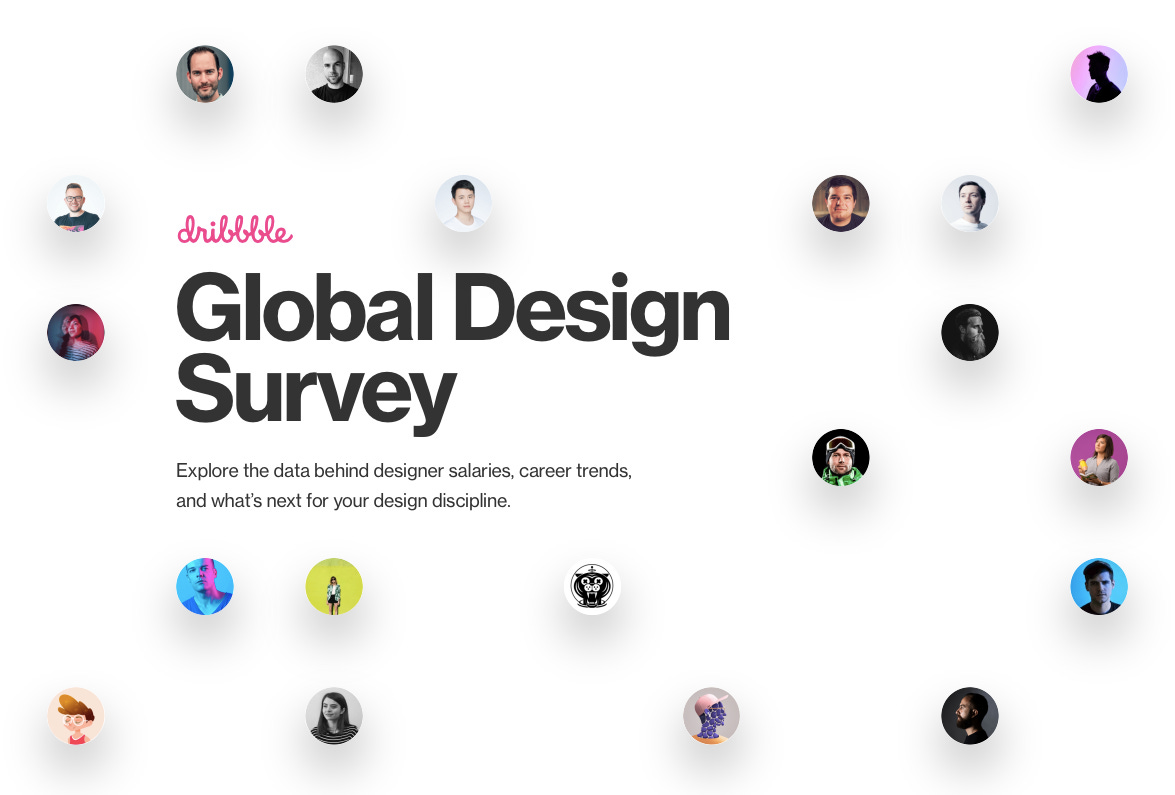 Adobe interviews Tim Saccenti and Dina Chang from Setta Studio. (play the video)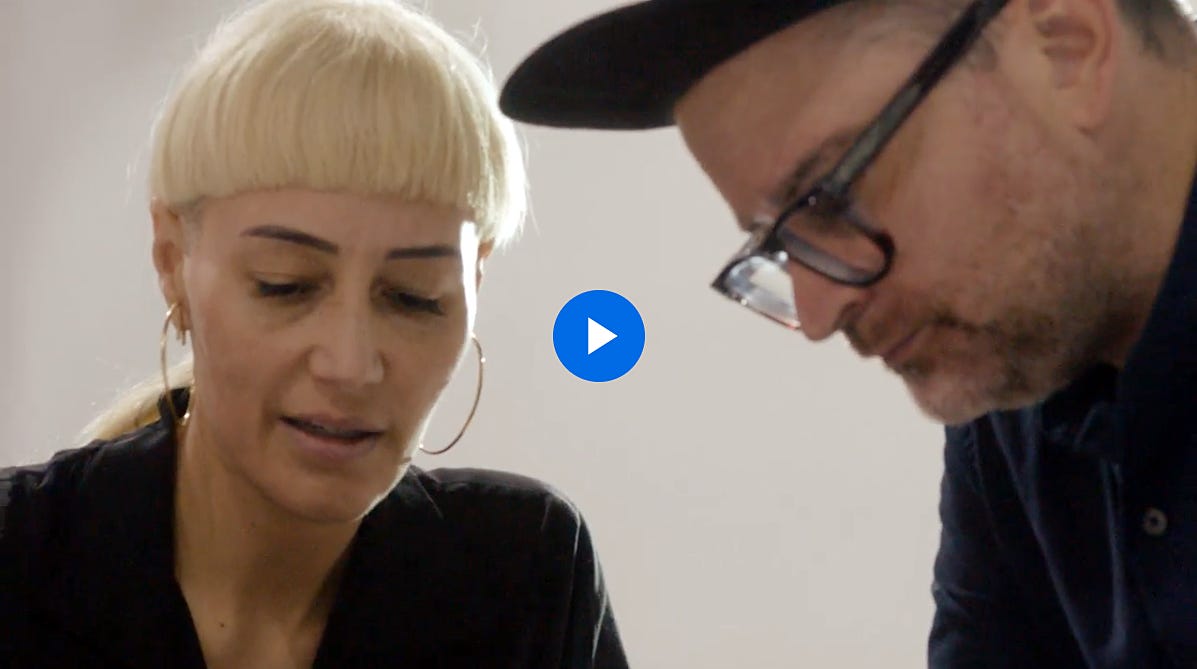 ---
This week on IG:
My dog "Mello" travels to outer space! I collaborated with BBC ICECREAM
@bbcicecream
on a new figure and clothing collection. 🖖🏽 Dropping Saturday, June 1st at the flagship BBC Icecream location in SoHo New York, I'll be in attendance for a special signing. Standing 13 inches tall, I wanted "Mello" to reference the classic astronaut pose while holding the original IceCream 🍦 logo from the early 2000's. I was first introduced to Pharrell and Nigo's BBC Icecream brand way back when they dropped the first skate video(which is still classic!)- Was a pleasure to work with the whole bbc team on this! Designed by me, and brought to life by our good friends
@toyqube
🍒 Limited to 400 pieces, with blind-box assortment of three different flavors of ice cream. See you soon NYC! 🍎 BBC, 7 Mercer Street, New York, New York 10012
Loved this animated characters
---
This week on Twitter:
---
Random but interesting
Secretive energy startup backed by Bill Gates achieves solar breakthrough. (via CNN)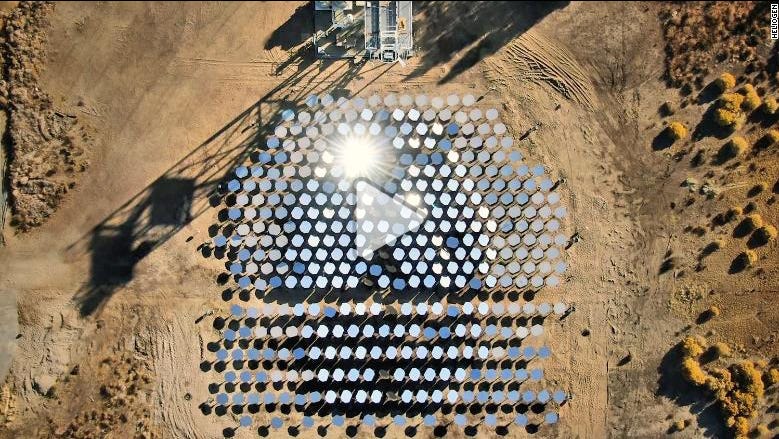 And that's a wrap. Let's keep in touch on Twitter or Instagram and if you like this newsletter please share it with a friend.
Until next time!